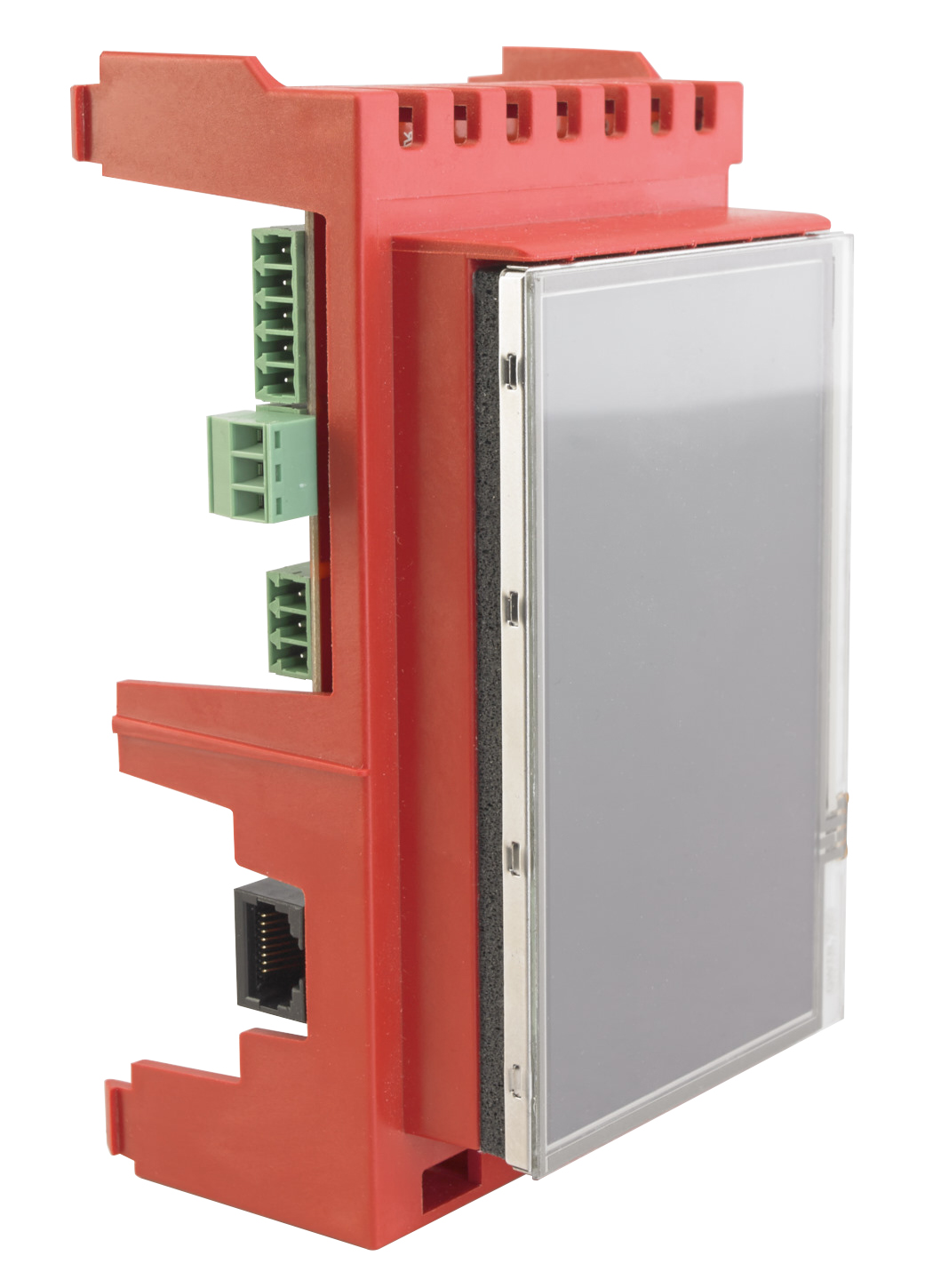 As Seen on heatinghelp.com - December 05, 2018
Armstrong Fluid Technology will showcase a new Performance Upgrade Program for installed Design Envelope pumps at AHR Expo 2019 January 14-16 in Atlanta.
The Performance Upgrade Program provides an opportunity to upgrade existing Design Envelope pumps to include advanced control features and connectivity to Pump Manager, an IoT enabled analytics solution. Pump Manager connects operators to Design Envelope pumps, providing real-time insights based on operating data.