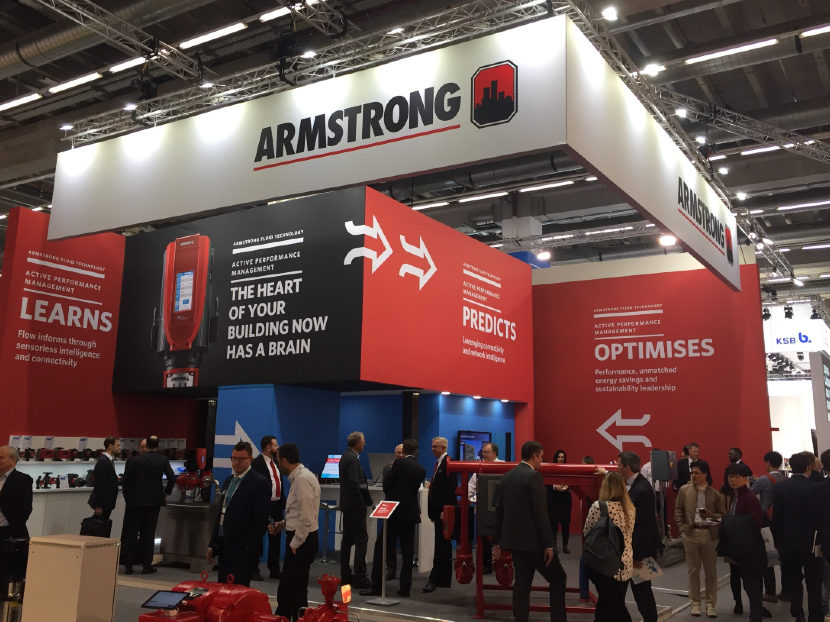 As Seen On: phcppros.com - March 03, 2021
Armstrong Fluid Technology has announced two new virtual technology sessions that will be presented during Digital ISH 2021, March 22-26.
The first session, Advanced Pumping Technology, will be streamed live through official ISH channels on March 24, 2:50 p.m. to 3:20 p.m. (CET). The second session, HVAC Pump and Pumping System Optimization, will be streamed live on March 25, 11:15 a.m. to 11:45 a.m. (CET). Both sessions will be presented by Andrew Harrop, A Global Director at Armstrong Fluid Technology specializing in system design.