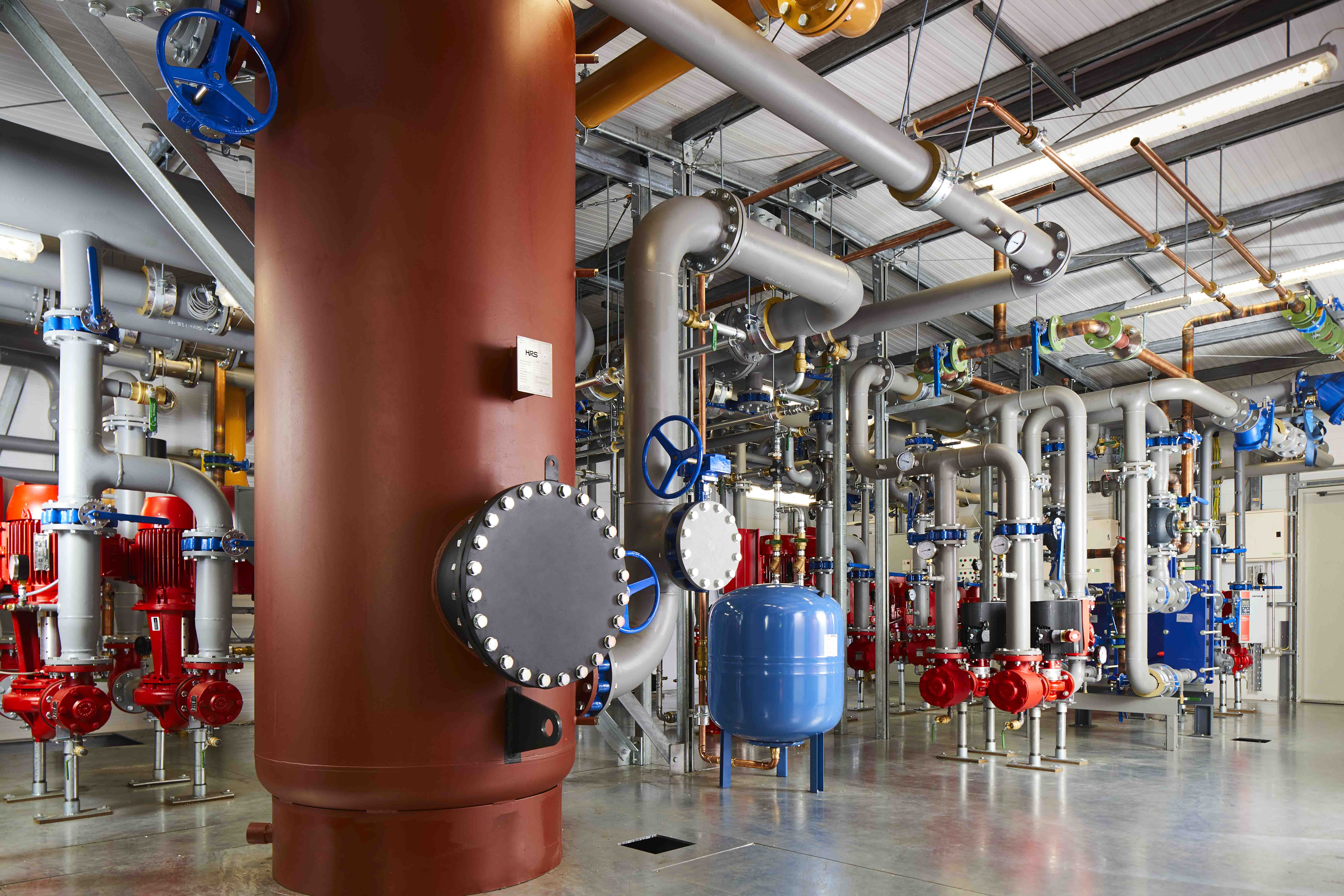 As Seen On: digitaledition.pmmag.com - March 2021
The Hydronics Industry Alliance released a report studying a VRF system and hydronic system installed in the same building. The report found the VRF system had higher energy consumption in three consecutive years of operation.
With a considerable volume of contradictory information in circulation regarding the application of different technologies for HVAC systems, this article seeks to explain some of the technical aspects of variable refrigerant flow (VRF) systems, and offer comparisons on the basis of cost and performance to more standard hydronic systems. While some of the material presented here are drawn from industry literature, the majority is drawn from peer-reviewed studies conducted by recognized industry professionals.