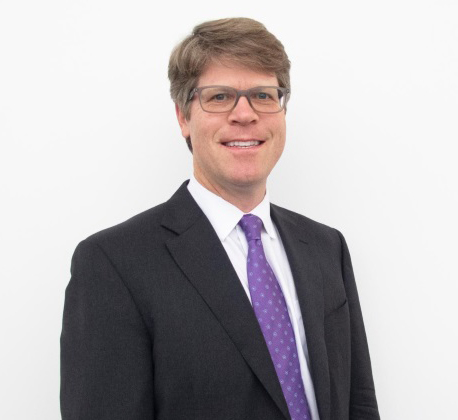 As Seen On: heatinghelp.com January 14, 2020
S. A. Armstrong Limited has announced that Todd Rief has joined the organization as Chief Executive Officer.
Rief has over 25 years of experience in both small and large organizations. In his most recent role, he worked with Honeywell International Inc., where he served as Chief Commercial Officer for the Homes and Buildings Technologies division. In 12 years with Honeywell, he served in a variety of positions including President and General Manager of the Environmental and Energy Solutions Group and President and General Manager of the Life Safety and Security group.