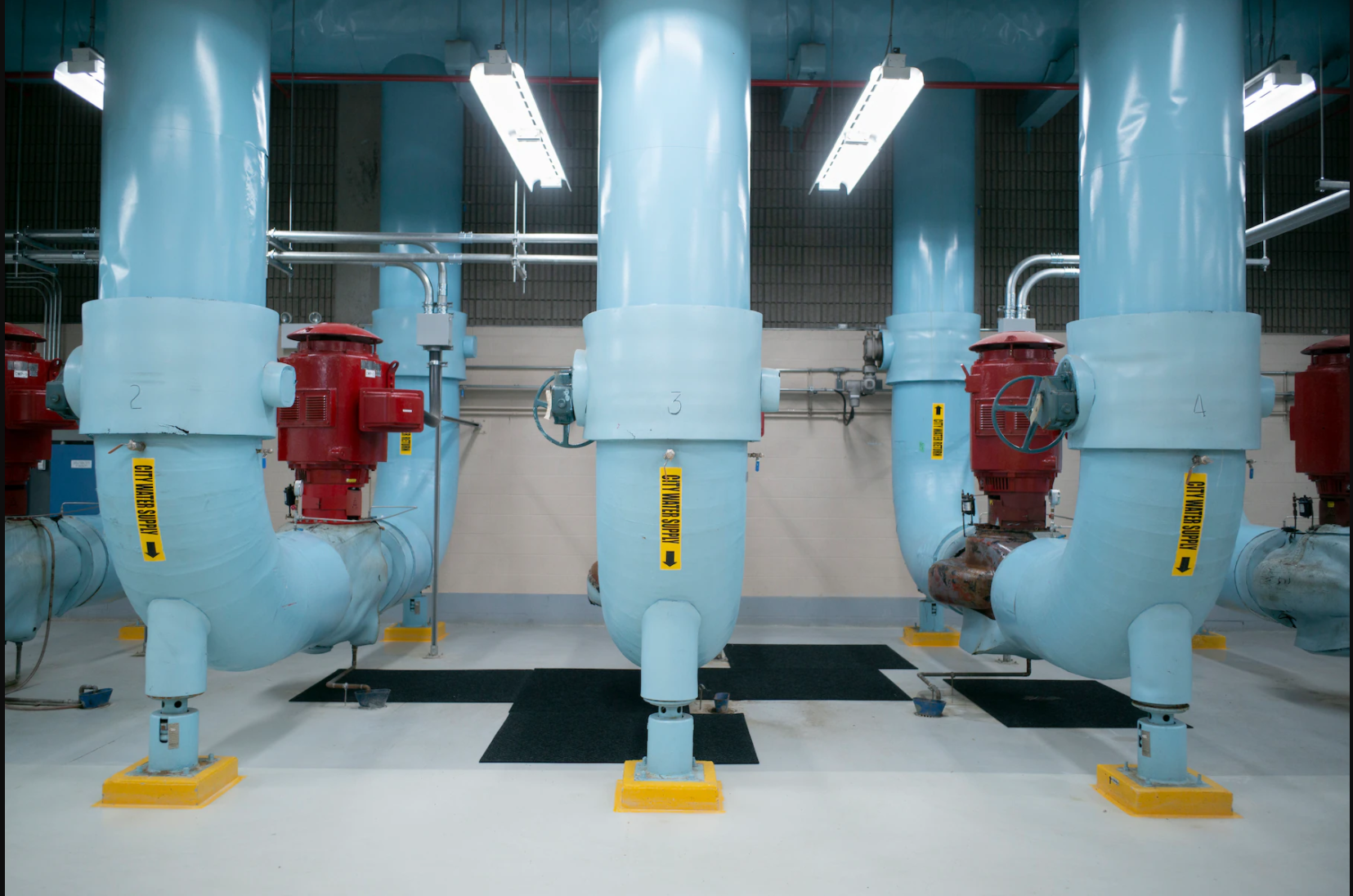 As seen on: washingtonpost.com November 5, 2021
Deep lake water cooling (DLWC) is used to cool over 100 buildings in the city. It saves enough electricity to power a town of 25,000 - and it's so popular the city is pursuing an expansion.
With just minutes left in Game 5 of the 2019 NBA finals, the Toronto Raptors drained a 16-foot jumper to pull ahead by six points. Hardly a soul was sitting down or silent as fans cheered the team toward Canada's first basketball championship.
But the sellout crowd also posed a challenge. The National Basketball Association requires arenas to be chilled to between 65 and 72 degrees Fahrenheit. And, left unchecked, the arena's 20,144 attendees were likely to produce a sweltering mess that would set off alarms at league headquarters.