As Seen on heatinghelp.com - December 05, 2018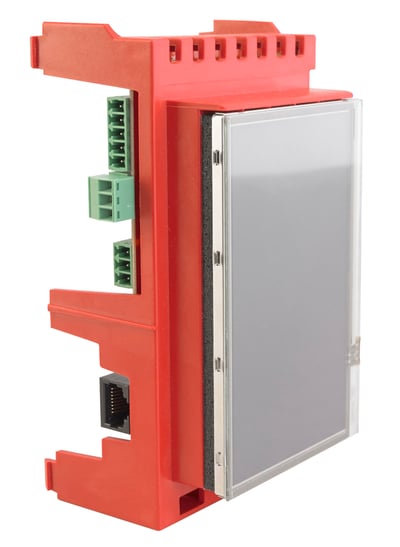 Armstrong Fluid Technology will showcase a new Performance Upgrade Program for installed Design Envelope pumps at AHR Expo 2019 January 14-16 in Atlanta.
The Performance Upgrade Program provides an opportunity to upgrade existing Design Envelope pumps to include advanced control features and connectivity to Pump Manager, an IoT enabled analytics solution. Pump Manager connects operators to Design Envelope pumps, providing real-time insights based on operating data.
Armstrong's Design Envelope Controller upgrade is a unique retrofit solution that replaces the on-board screen of the pump, and leaves the existing pump, motor, drive and casing in place. The upgraded controller provides improved pump speed control for even greater operating efficiencies. To date, installations of the new Design Envelope Controller have improved pump efficiency by as much as 40%.
The new controller features an intuitive touchscreen user interface and provides web server access, compatibility with BacNet IP protocols, and a 30-day operating history.
The new Design Envelope Controller also includes an embedded accelerometer to detect vibration. Under the Performance Upgrade Program, Design Envelope Controllers and subscriptions to Pump Manager are made available as a package. www.armstrongfluidtechnology.com/pumpcontrollerupgrade


Also seen in: