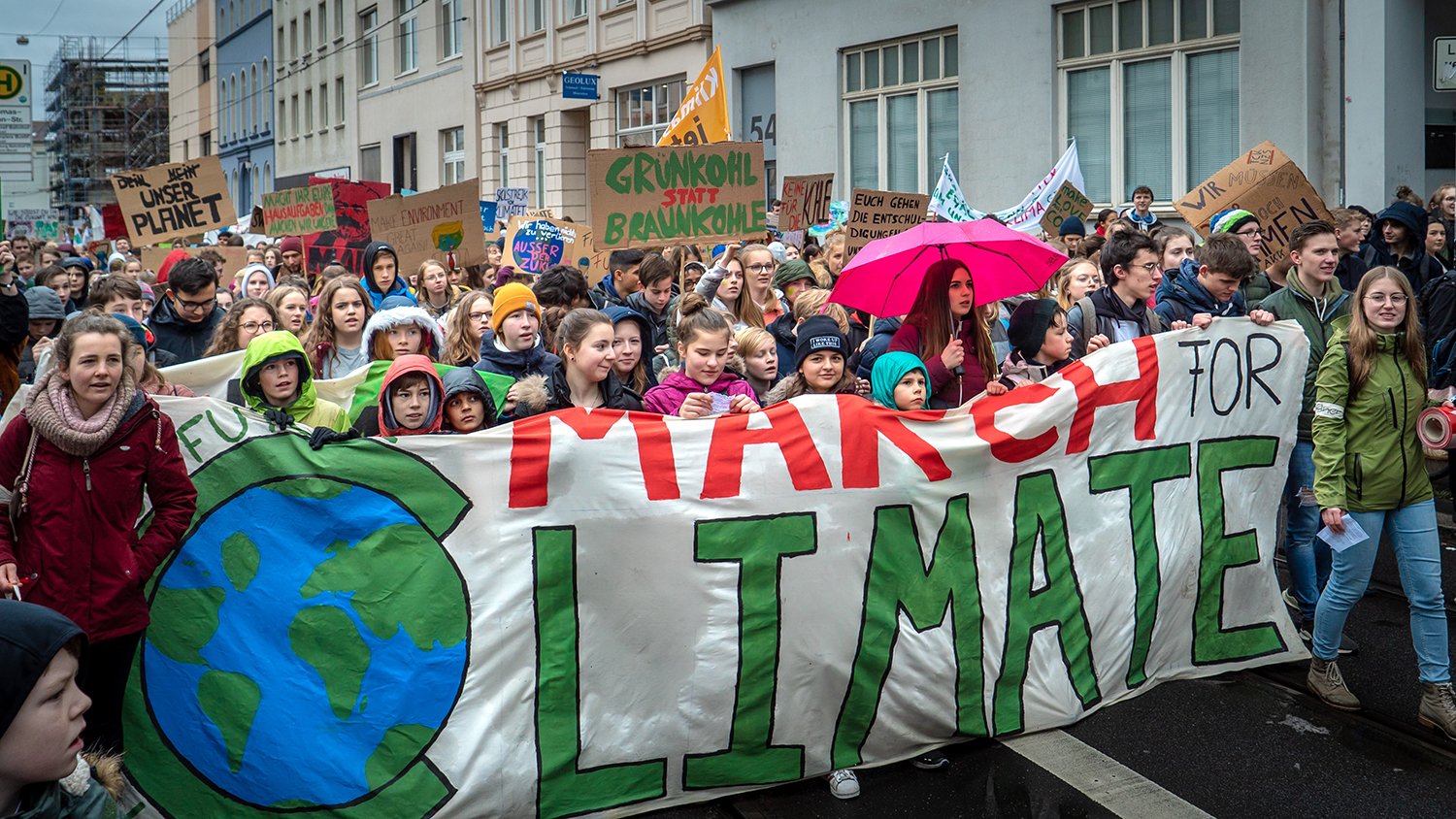 An article published by the World Economic Forum provides seven guidelines to improve communications on the topic of sustainability. https://www.weforum.org/agenda/2022/07/how-to-communicate-sustainability/
SDG 13: CLIMATE ACTION: The 7 ways to successfully communicate sustainability, Jul 1, 2022
Be transparent

Be engaging

Make it simple

Base communications on facts and data.

See the positive

Make it different
But their last guideline is the most surprising...
Don't use the word 'sustainable'.
It's a great read that tackles the big questions around communication and why it's so hard. There's also a link to a video by Clarke Murphy, CEO of Russell Reynolds Associates, talk about how leaders can bridge the Say/Do gap that looms over the entire topic.