As Seen on empoweringpumps.com - January 15, 2019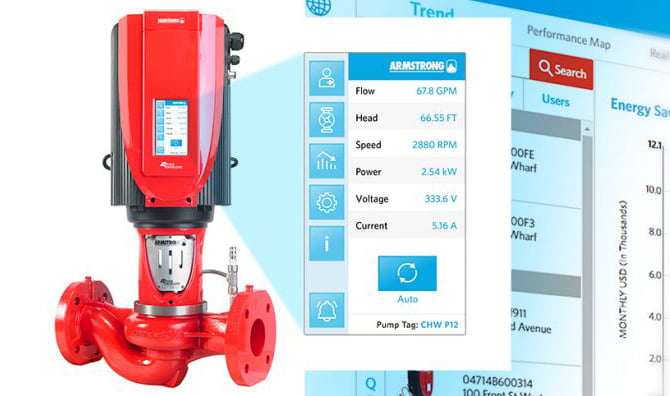 Armstrong Fluid Technology is pleased to announce the availability of a new capability on all of our Design Envelope solutions.
Effective immediately, Design Envelope pumps will have the capability to predict and detect cavitation in a pump, and deliver an alert to a previously established contact.
Cavitation is a serious issue that affects pumps in many applications. The ability of Design Envelope pumps to detect cavitation and provide an alert will limit the energy losses and equipment damage the cavitation can cause.
Commenting on the new capability, Pratik Sharma, Global Director, Building Services & Performance Management, stated "Our ability to detect and report cavitation is an important advancement that will help customers all over the world with what is a very common and costly problem in fluid flow systems."
The new feature that detects cavitation is now standard on all Armstrong Design Envelope pumps.
About Armstrong Fluid Technology
With over 1000 employees worldwide, operating seven manufacturing facilities on four continents, Armstrong Fluid Technology is known as an innovator in the design, engineering and manufacturing of intelligent fluid flow equipment. With expertise in demand-based control, digitilization, fluid flow, and heat transfer, Armstrong Fluid Technology leads the fluid systems industry, including HVAC, plumbing, and fire safety, providing the most energy-efficient and cost-effective solutions to building professionals and owners around the world.