As Seen on empoweringpumps.com – November 29, 2017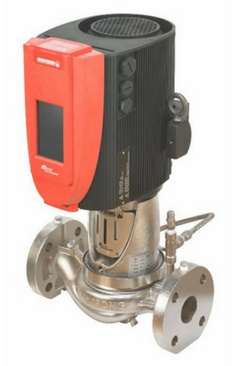 Armstrong Fluid Technology will announce a new line of Stainless Steel Vertical In-Line pumps for plumbing applications in residential and commercial buildings at AHR Expo 2018 in Chicago, January 22-24.
Featuring superior energy saving performance and space-saving features of the award-winning Armstrong Design Envelope Vertical In-Line design, the new Stainless Steel models are ideal for potable water or residential water applications. Building owners can now benefit from exact flow and pressure output without throttling.
The new stainless steel VIL pumps are available in six sizes ranging from 1 to 2 hp and with 1.5" and 2" connections. Additional details will be unveiled at AHR Expo.
Also seen in: