Have you entered the Armstrong Retro Gadget Giveaway?
As technology advances, every industry evolves over time, and the HVAC industry is no exception. The early Egyptians are credited with using the first evaporative cooling technology in houses, but had no electricity to power pumps and fans. Jump ahead a few thousand years and HVAC technology has come a long way. In its own unique way each successive technological advance revolutionizes the industry.
Click image to enter
Armstrong is about to revolutionize the industry once again with the development of our Design Envelope solutions. Combining unmatched hydraulic efficiency with operating insights and real-time performance management through internet-based services… the new Design Envelope is going to change everything.
In celebration of technological advances, we thought it would be fun to reminisce about some of yesterday's technologies. We want to see your favorite retro gadgets, from that old television set of the 50's to your instant camera of the 70's. The more obscure or interesting the better! Who doesn't love to reminisce about that old keytar!?!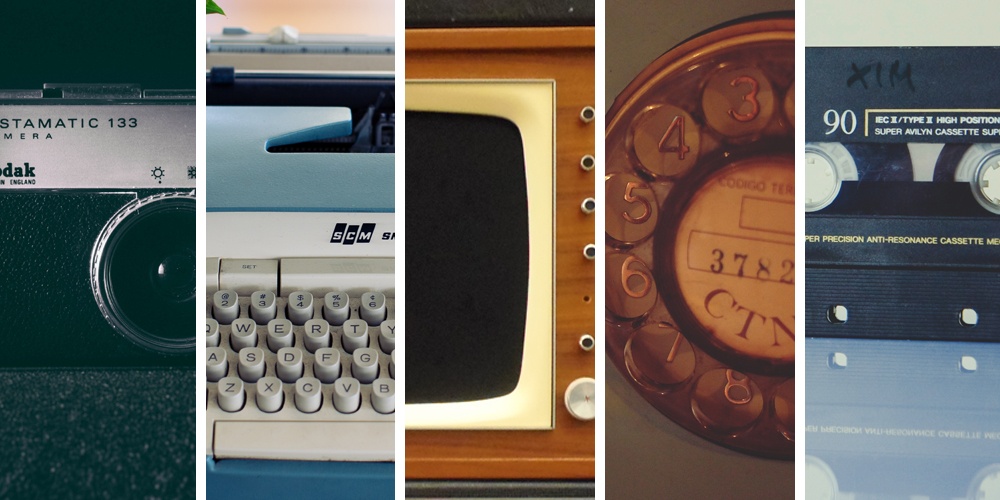 Drawing from the other end of the technology spectrum, one lucky entrant will win one of today's latest gadgets, a Sony PlayStation VR unit.
To enter, simply click this link and complete the online form to submit your image. Once you've entered, don't forget to take advantage of the bonus entries for additional chances to win!
Good luck!!
Also seen in: