As seen on pmmag.com – July 14, 2017
The larger office space will also accommodate future growth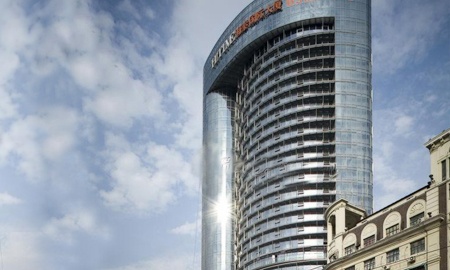 Armstrong Fluid Technology has announced a new address for its Shanghai office, which will now serve as both a Regional Sales Excellence Center and headquarters for the company's operations in China and Asia Pacific.
"Our new location and expanded role in Shanghai will allow Armstrong to collaborate more effectively with local engineers and help building mangers provide their tenants with more
comfortable and energy efficient environments." said Boyd Tan, Armstrong's commercial director – Asia, country leader – China.
Tan added that the larger office space will also accommodate future growth.
The new address and contact information is:
Armstrong Fluid Handling Asian Operations
Unit 903, 888 North Sichuan Rd.
Hongkou District, Shanghai – China 200085
T: +86 (0)21 5237 0909
Visit www.armstrongfluidtechnology.com for more information.
Also seen in: