As Seen On: empoweringpumps.com February 5, 2020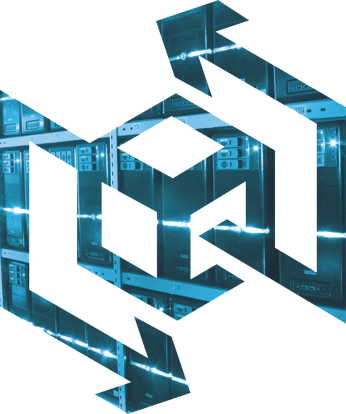 Armstrong Fluid Technology has announced the launch of Design Envelope EVERCOOL™, a new solution for rapid deployment in mission critical cooling applications.
Design Envelope EVERCOOL is an automation platform for mission critical cooling systems. The EVERCOOL platform offers pre-engineered, feature-rich options that can be configured on-site. The platform meets the stringent requirements of the Uptime Institute for Tier III data centers, while avoiding the traditional requirements of extensive site programming and customization. EVERCOOL reduces site commissioning time by up to 30% and reduces overall energy consumption, coordinating cooling system operation to reduce energy costs by as much as 40%.
EVERCOOL uses an innovative design with internal redundancy and a hot-standby controller for continuous uptime. This design approach ensures seamless transfer (in less than 200 milliseconds) between controllers in the event of a failure.
Peter Thomsen, Director, Building Systems Solutions with Armstrong comments, "EVERCOOL is a great approach to accelerate project deployment and reduce project costs on any mission critical project, including Tier 1, 2, 3 or 4 data centers."
About Armstrong Fluid Technology
With over 1200 employees worldwide, operating seven manufacturing facilities on four continents, Armstrong Fluid Technology is known as an innovator in the design, engineering and manufacturing of intelligent fluid flow equipment, control solutions and digital technologies such as Design Envelope. With expertise in demand-based control, digitalization, fluid flow, and heat transfer, Armstrong Fluid Technology leads the fluid systems industry, including HVAC, plumbing, gas transmission and fire safety, providing the most energy-efficient and cost-effective solutions to building and facility professionals around the world.
Armstrong Fluid Technology is committed to sustainability. In 2018, the company launched its 2 by 22 initiative, a program that aims to reduce Greenhouse Gas emissions among customers by 2 million tons by the year 2022. In 2019, Armstrong signed the Net Zero Carbon Buildings Commitment, a program launched by the World Green Building Council. As a signatory to the program, Armstrong has pledged to ensure that all its offices and manufacturing facilities will operate at net-zero carbon by the year 2030.