As Seen on empoweringpumps.com – May 22, 2018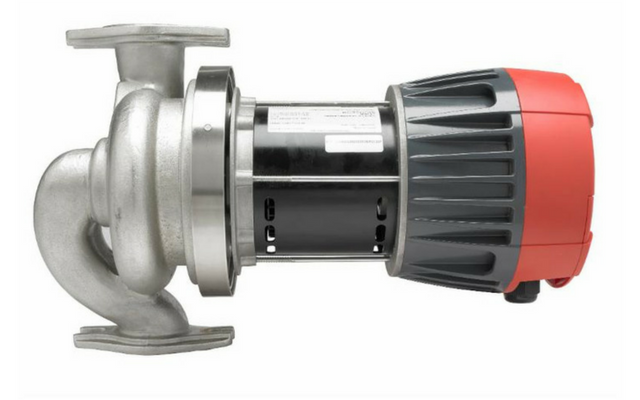 Armstrong Fluid Technology has announced that its next technology evolution COMPASS R20-75 circulator is available in a stainless steel construction.
Designed for use in potable water systems, the new stainless steel model features a dry rotor design, as well as advanced variable speed Design Envelope technology, Armstrong iECMTM motors, and quadratic control to minimize both energy costs and long-term operating costs for homeowners.
The innovative quadratic control algorithm offers operating efficiencies that are better than standard variable speed solutions, and even greater system energy savings are possible with the 0-1V dc input signal connection to external systems.
The COMPASS R is a direct performance replacement for nine competing circulator models and a bolt-to-bolt match for many installed circulators.
Other innovative features of the stainless steel COMPASS R circulator include:
Optimized hydraulics with a high-efficiency dry rotor design
"Posi-start" technology provides smooth starting and automatic de-blocking
Onboard control panel for easy selection of the appropriate operations mode and flow
Release latch for easy adjustment of the display orientation and repairability
Easy-to-access front-facing terminal block with a large wiring chamber
Replaceable mechanical seal, and any other circulator part required
Complies with EEI<0.22, NSF-372
Also seen in: