As Seen On empoweringpumps.com - June 30, 2019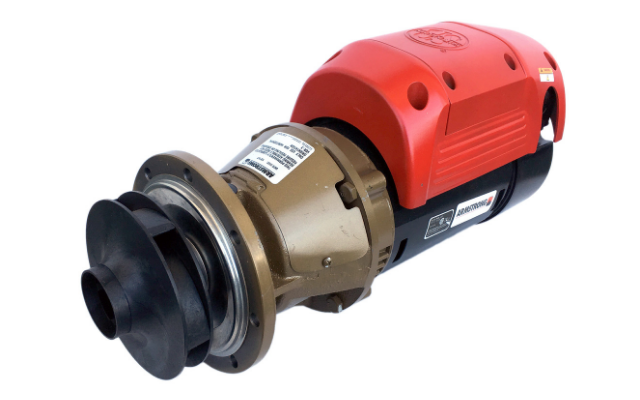 Armstrong Fluid Technology announced an ECM Pump-Less-Volute, a new variable-speed version of the popular Gold Series Pump-Less-Volute. The new ECM Pump-Less-Volute uses a permanent magnet motor that is up to 40% more efficient than a standard induction motor.
Armstrong Pump-Less-Volute kits (PLV) are a complete repair solution for Armstrong dry rotor S&H and 1050 & 1060 Series. Armstrong standard and ECM PLVs can also be used to re-build or upgrade select B&G or Taco circulator models. The new ECM solution is a very effective energy upgrade. It's perfect for contractors who want to install a more energy-efficient pump without making changes to the pipe or the casing.
About Armstrong Fluid Technology
With over 1200 employees worldwide, operating seven manufacturing facilities on four continents, Armstrong Fluid Technology is known as an innovator in the design, engineering and manufacturing of intelligent fluid flow equipment. With expertise in demand-based control, digitilization, fluid flow, and heat transfer, Armstrong Fluid Technology leads the fluid systems industry, including HVAC, plumbing, and fire safety, providing the most energy-efficient and cost-effective solutions to building professionals and owners around the world.
Armstrong Fluid Technology is committed to sustainability. In 2018, the company launched its 2 by 22 initiative, a program that aims to reduce Greenhouse Gas emissions among customers by 2 million tons by the year 2022. More recently, Armstrong signed the Net Zero Carbon Buildings Commitment, a program launched by the World Green Building Council. As a signatory to the program, Armstrong has pledged to ensure that all its offices and manufacturing facilities will operate at net-zero carbon by the year 2030.
Also Seen On