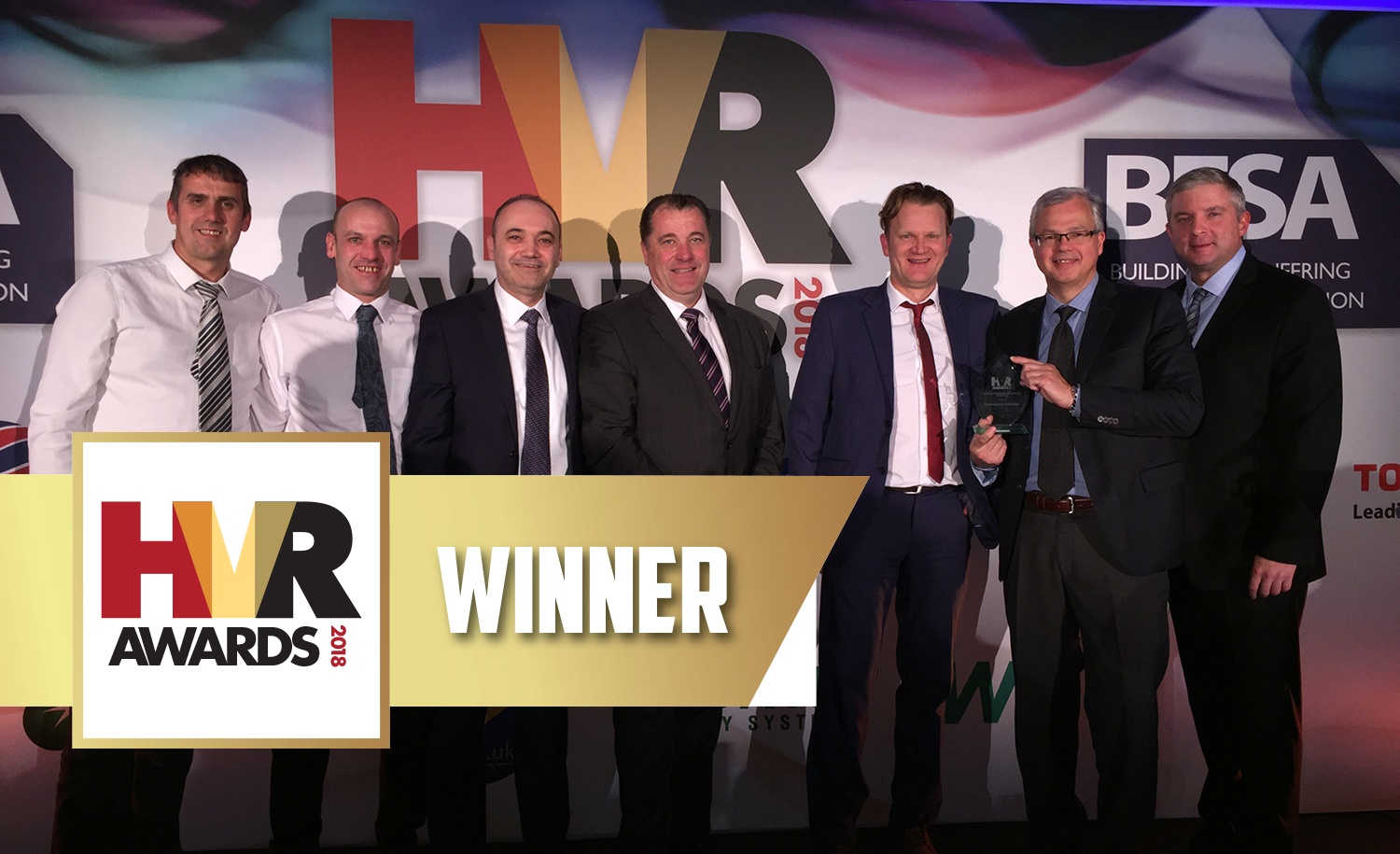 Armstrong Fluid Technology's Tango parallel pumping range has emerged victorious in the Commercial Air Conditioning Product of the Year category at the prestigious HVR Awards in 2018.
Held at London's Chelsea Harbour Hotel, on October 25th, the 2018 HVR Awards recognised companies that have demonstrated technological excellence in the field of heating and ventilation. Since 2010, The Heating and Ventilating Review Awards have acknowledged those who go above and beyond to drive innovation within the industry, as well as celebrating excellence in aspects such as customer service and distribution.
The Armstrong Design Envelope Tango range of fully-integrated pumping modules was awarded top prize in the Commercial/Industrial Air Conditioning Product of the Year category, and was also shortlisted for Commercial/Industrial Heating Product of the Year. Judges were impressed by the outstanding levels of efficiency, supported by Parallel Sensorless Pump Control. Utilising innovative design, embedded intelligence and connectivity, as well as motor efficiency exceeding the IE4 standard, Tango delivers energy savings of around 30%.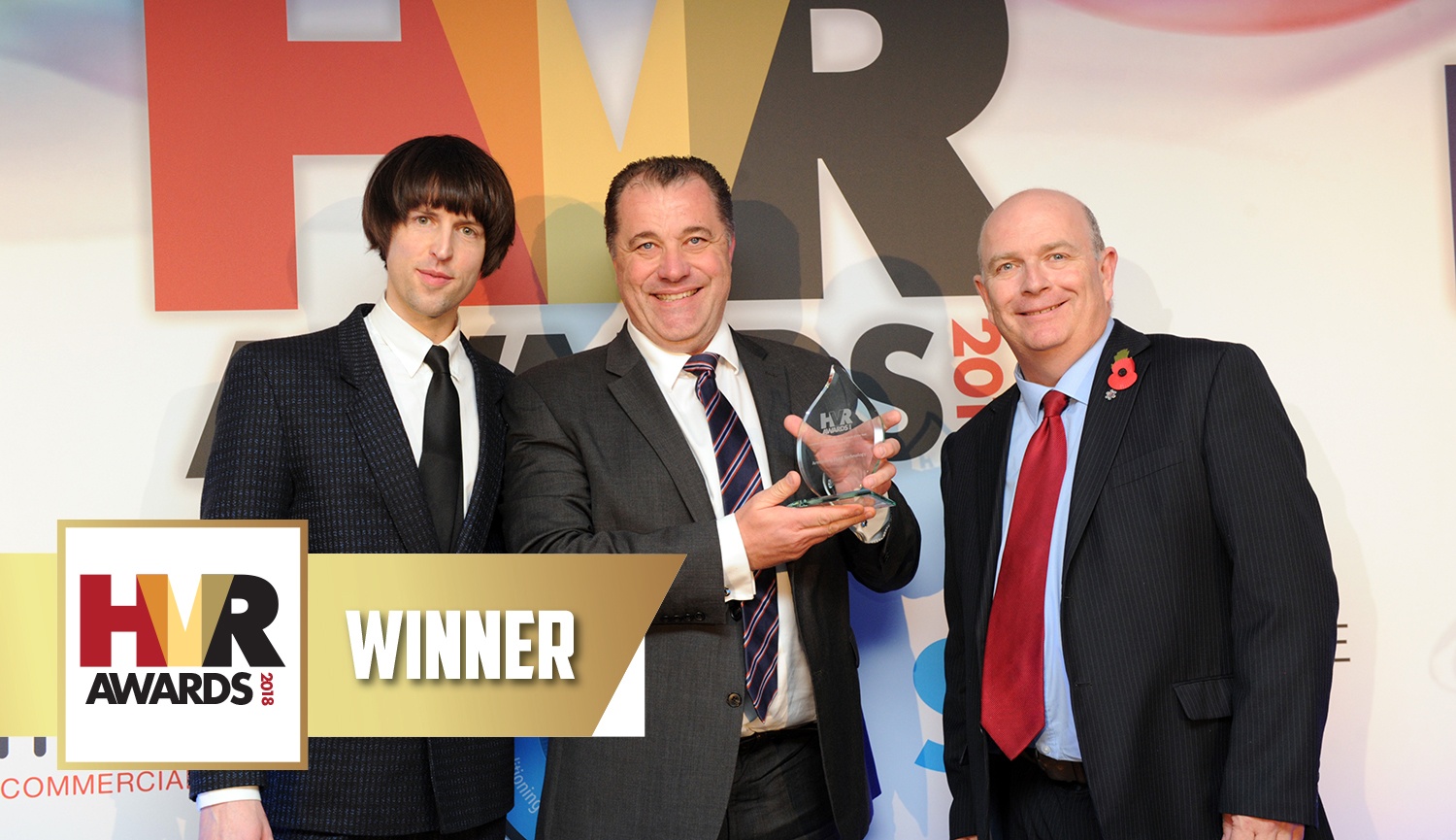 Steve Rees, UK Sales Director, who accepted the award on behalf of Armstrong Fluid Technology, commented, 'Technological excellence can only be maintained by habitual innovation. Moving forward to create solutions which are more and more efficient and intelligent is, and always will be, the philosophical basis of Armstrong Fluid Technology. We will continue to create HVAC products which pioneer new levels of performance, and are extremely proud to have been selected to receive this award'.