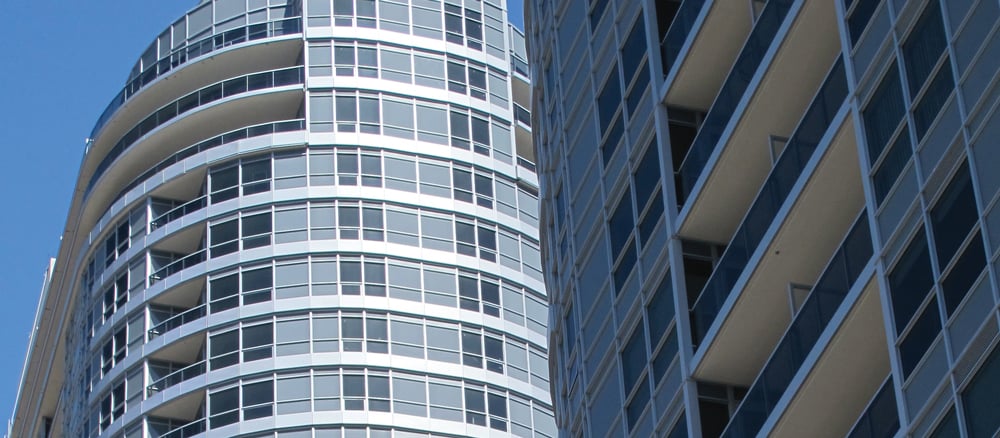 If you're servicing a circulator, you may need to replace the motor or the bearings or both. If it's both, the most affordable option is the Armstrong Pump-Less-Volute. This updates all the working components, but lets you keep the casing installed in the pipe. Information on replacement motors and bearing for circulators is available here. Hydronics Solutions catalog
Dry rotor circulator models can be serviced with replacement parts. Wet rotor circulators will need to be replaced entirely. Circulator Part Kits catalog
For information on replacement parts for circulators, there's an entire catalog available here: Hydronics Solutions catalog Page 5 shows a Table of Contents for Circulators, Parts and Pump-Less-Volute models. Just click to reach the page you need and go from there.
The Armstrong Hydronics Solutions catalog includes detailed cross-reference info for replacing a wide range of pump models. (Page 191)
If you have to replace a circulator, you'll want to be certain that you're getting the right size and performance to match the requirements of your heating system (pressure and flow). Armstrong circulators have cross-reference information printed on box labels for easy confirmation that you're getting the right model and size for your installation.
A good all-purpose residential option for a replacement circulator is the Compass H Stainless Steel (Model No. 180203−686). It replaces 29 different circulator models exactly (flange to flange measurements and performance) so you can install it easily with no changes to piping.